EQ's mission is driven by growth and will to win mentality. We started as a 1-person firm enabling business with sales and marketing expertise to grow their businesses and tee up their sales and marketing teams. Grit, determination and hard work provided our massive pivot (and blow up) during the pandemic to lean into a more digital lese with our brand partners. Leveraging relationships and creating an ecosystem for business minded people we curated a unique intersection for brands, influencers and athletes to meet and collab.
Dakota Rae
Founder + CEO
Hustle and heart. It's more than just a catchphrase, quite simply, it's in the DNA of Dakota Rae, EQ's dynamic Founder and CEO. She has seamlessly leveraged her personal experience in high-level competitive sports and her professional sales and marketing success in the tech community at a young age with ABC Shark Tank's Star Robert Herjavec to shake up the status quo in brand collaborations, partnerships and content creation. Growth is at the heartbeat of all we do here at EQ, our brand partners benefit from Dakota's will to mentality and strategic approach to every move on the chess board she makes.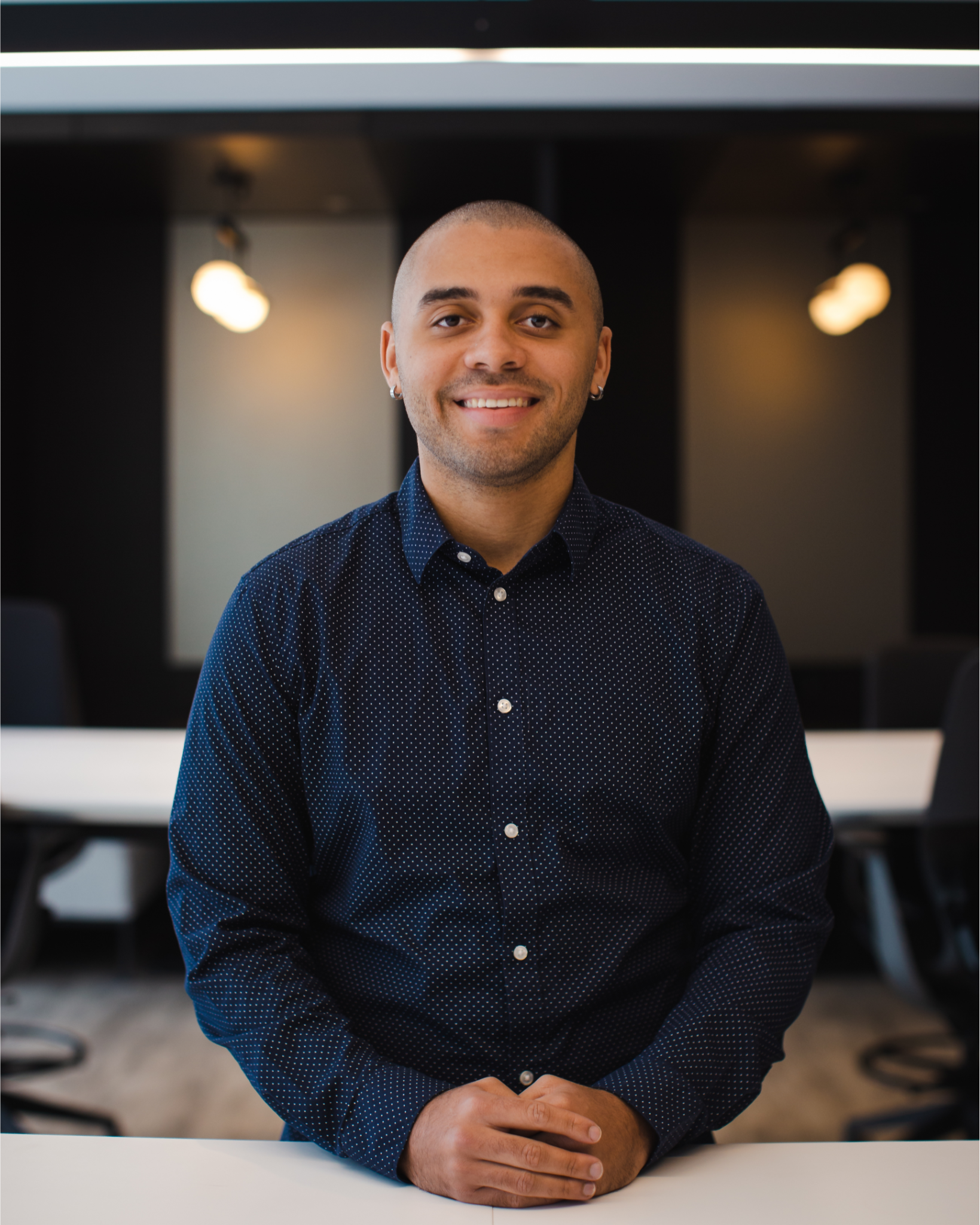 Michael Edwards
Partner, VP of Sales
Accomplished and Astute. Two words that describe Michael Edwards, VP of Sales…both in his current role at EQ and in his former life as a high-profile basketball recruit. Michael's vision to see around the corner has benefited EQ's brand clients by creating innovative approaches to marketing and leveraging celebrities and creators NIL to forge new creative. Forward thinking, Michael leads our brand clients by building out long tern plans that will holistically grow their affinity with their audiences.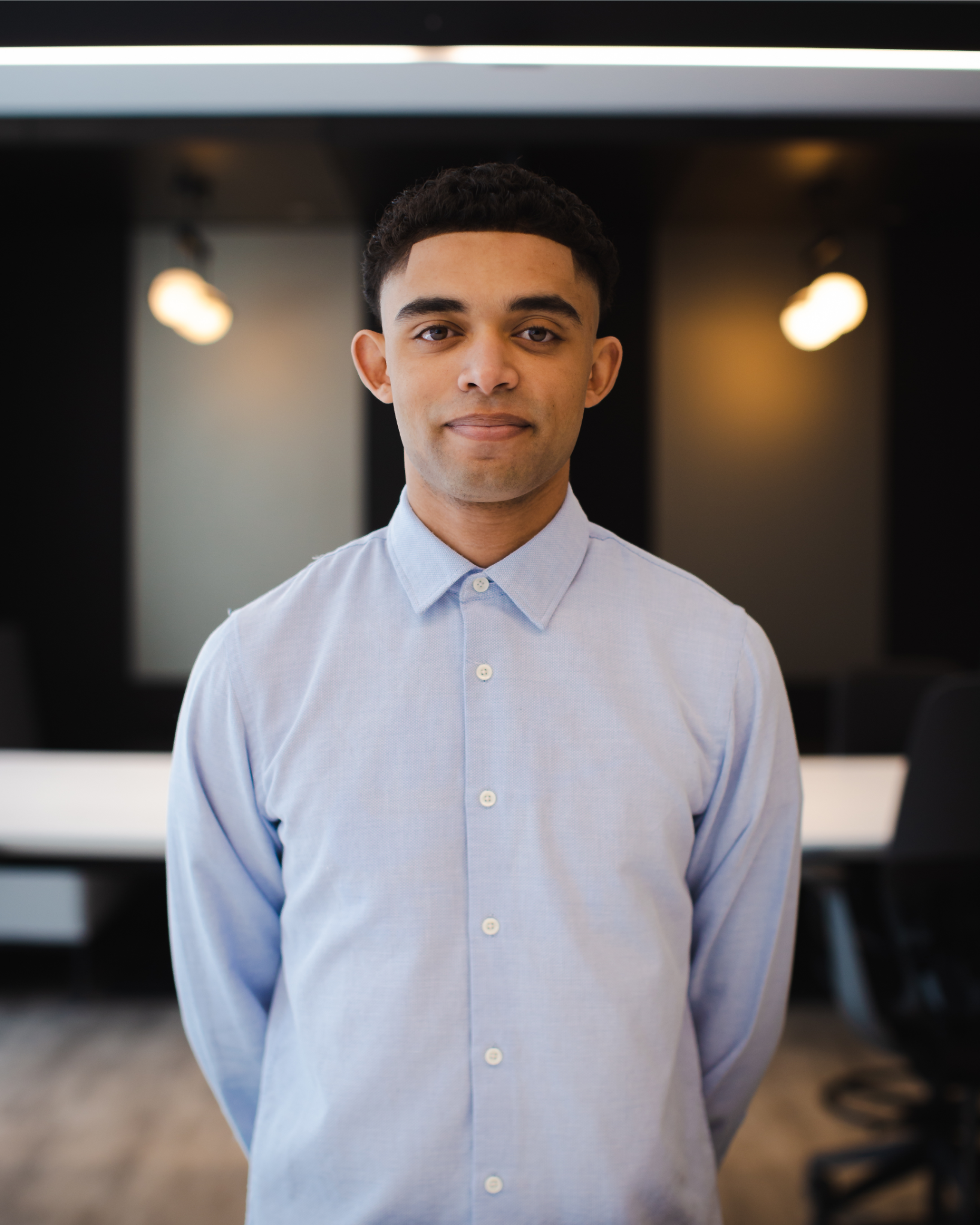 Evan Randall
Partner, Senior Director of Sales 
Captivating and Candid. As the youngest member of the EQ leadership team, Evan Randall, Senior Director of Sales brings his unique perspective and insights from the Gen Z community to brand partnerships, and what an important voice he has, As Gen Z is unequivocally the most influenced by social media marketing, Evan is tapped into the Gen Z world and identifies trends, both online and in real life, to develop mutually beneficial brand partnerships for EQ talent and brand clients alike.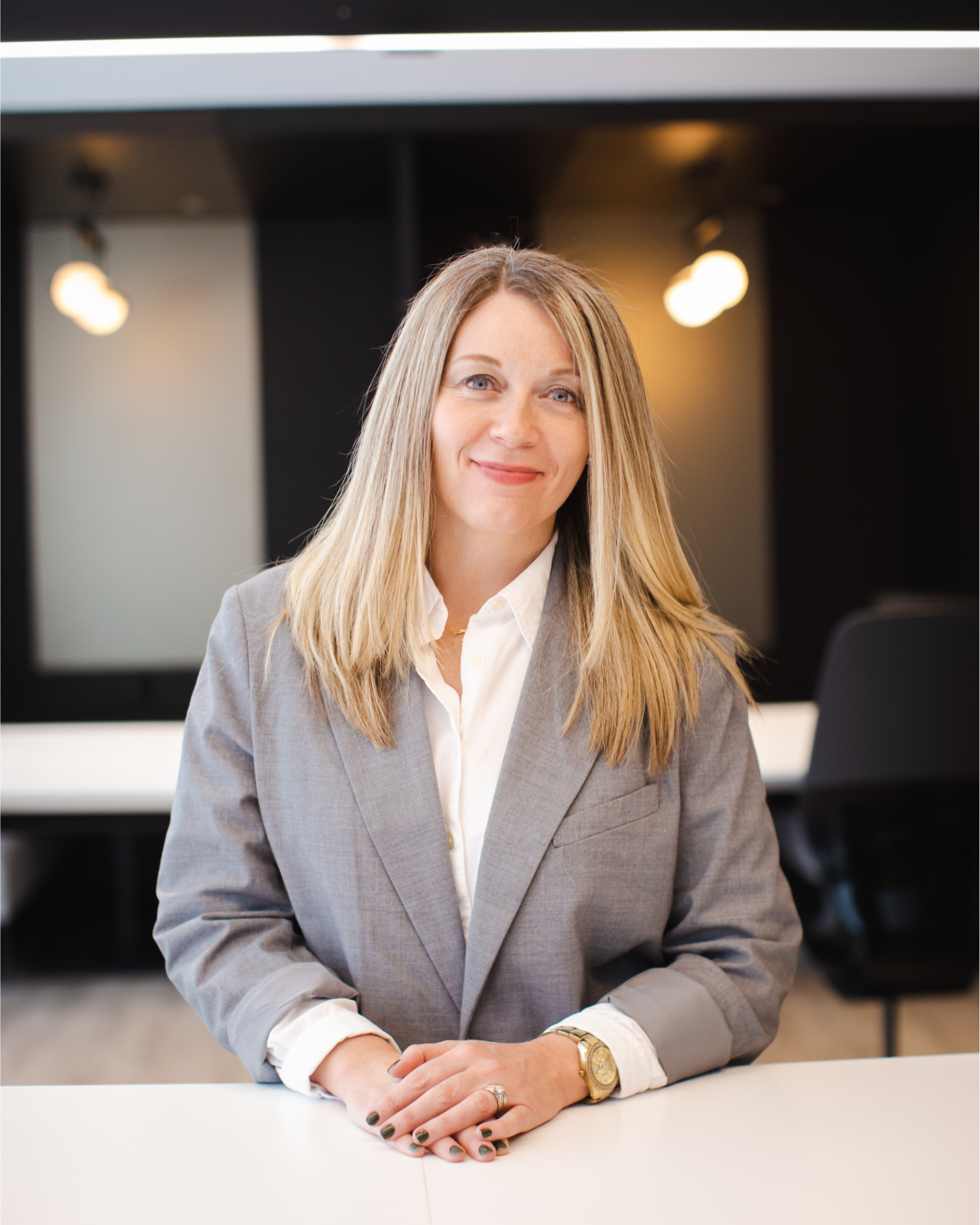 Taryn Logue
VP of Operations
Resilient and Responsive. Two words that shine a light into a portion of the value Taryn is providing to EQ. Bringing over a decade of experience from her senior roles in Government, Taryn bring a structure and discipline to overseeing the Finance, HR and Event teams. Taryn's positive outlook and "good vibes only" mindset has lended itself to looking and planning ahead of the growth so we EQ is prepared every step along the way.
some of our awesome clients: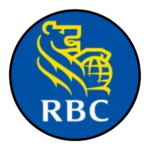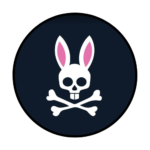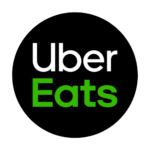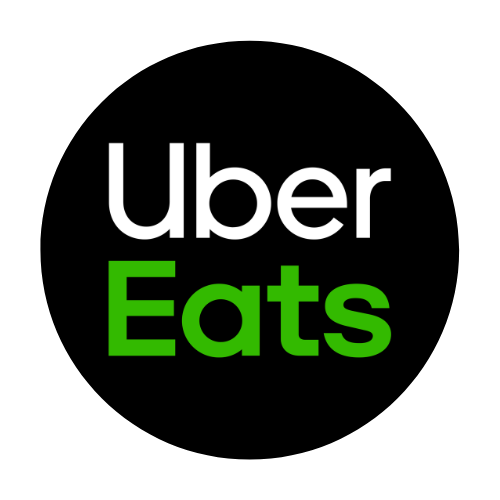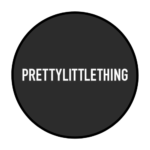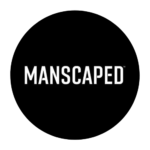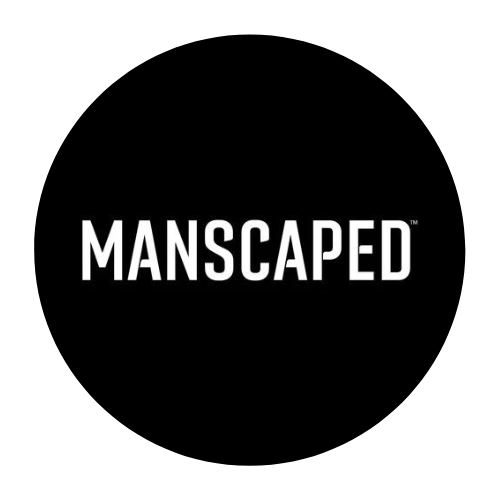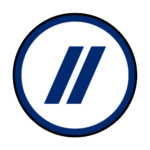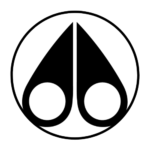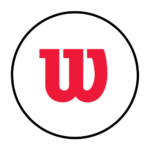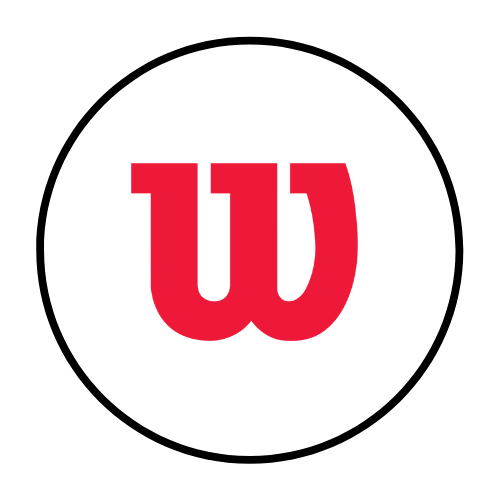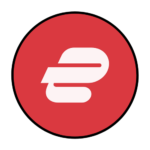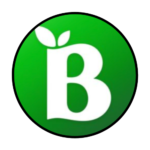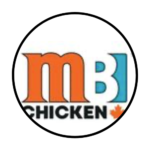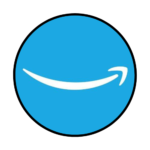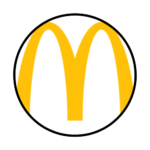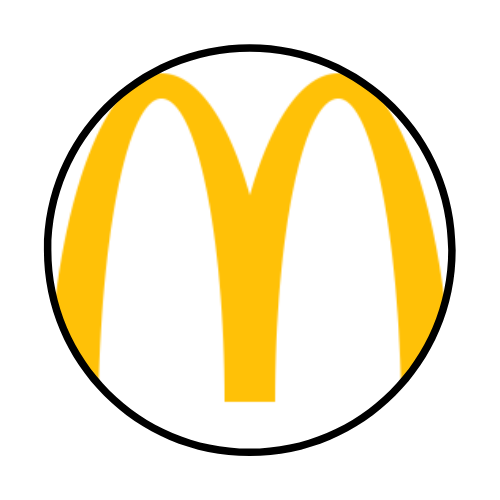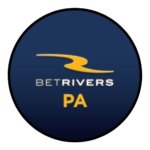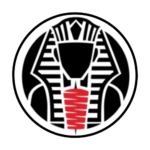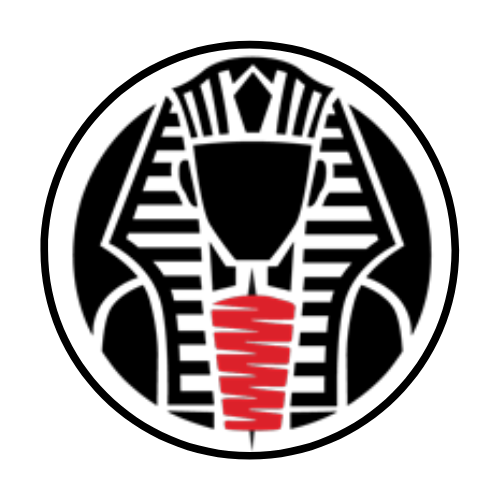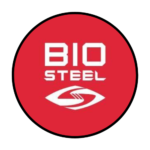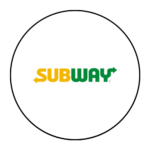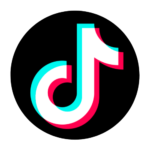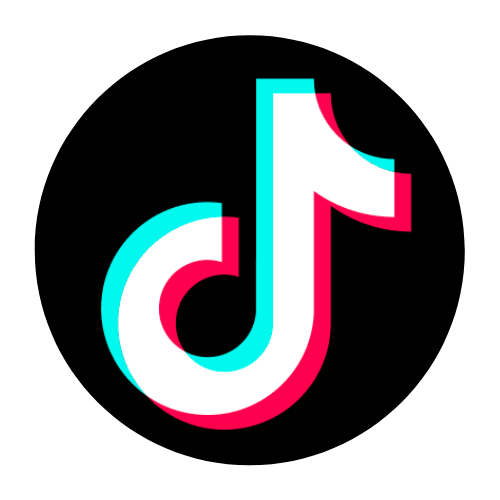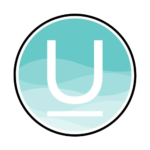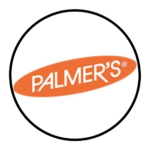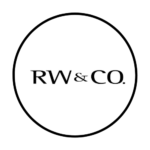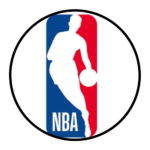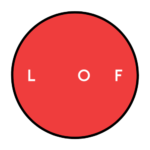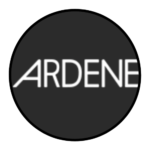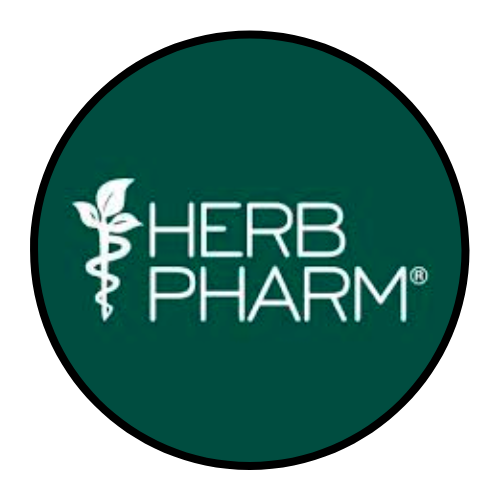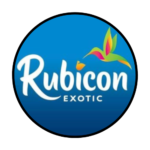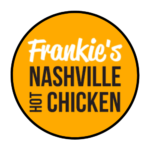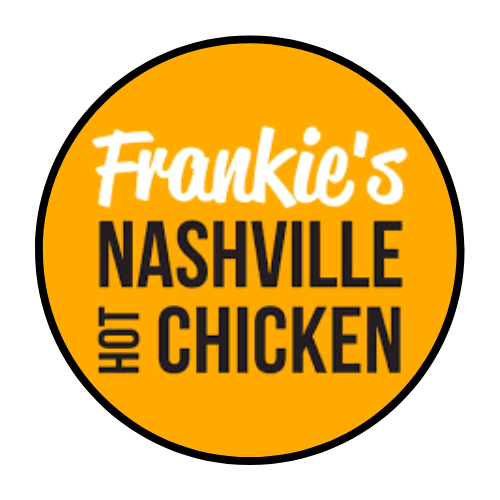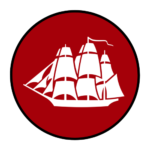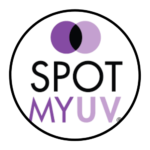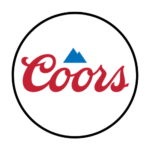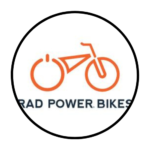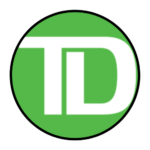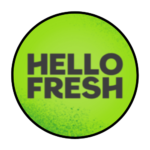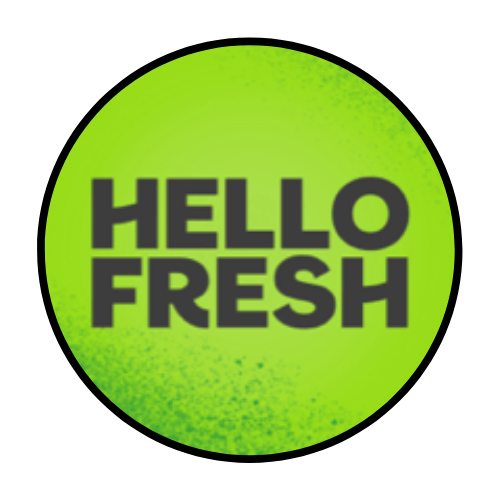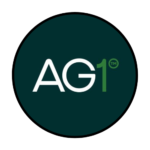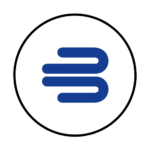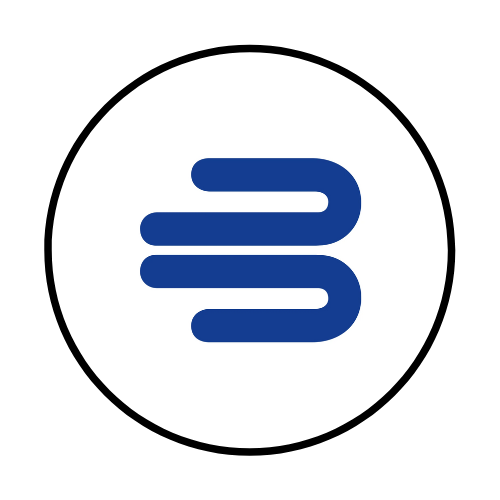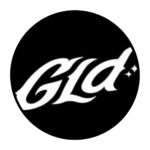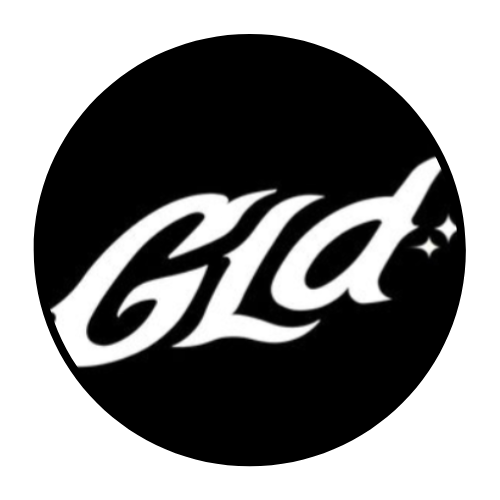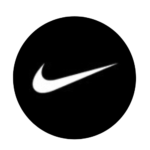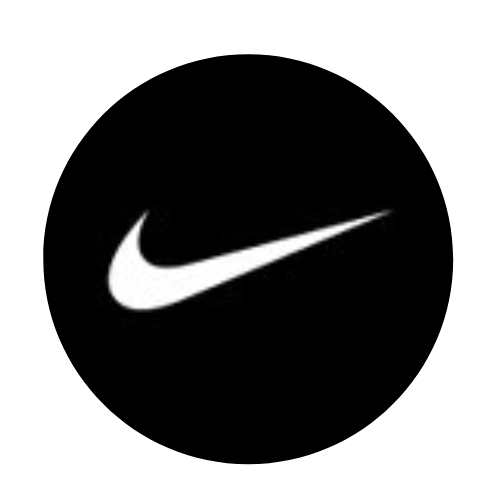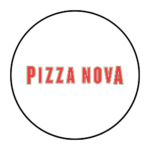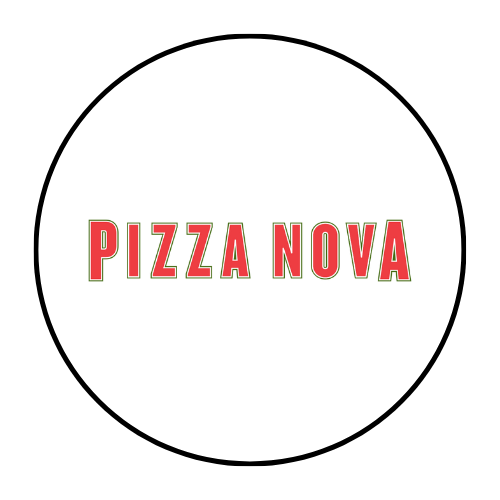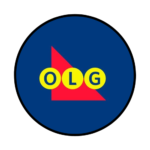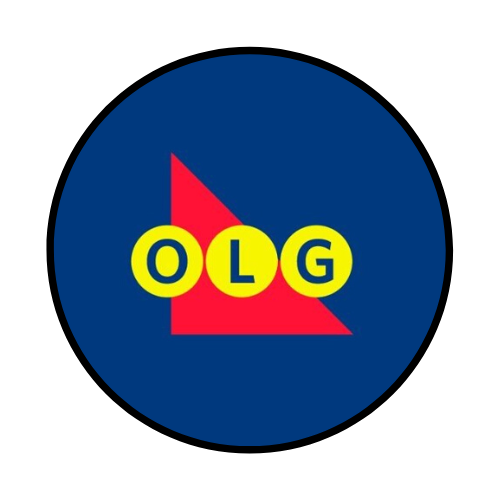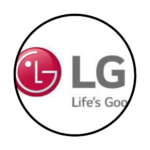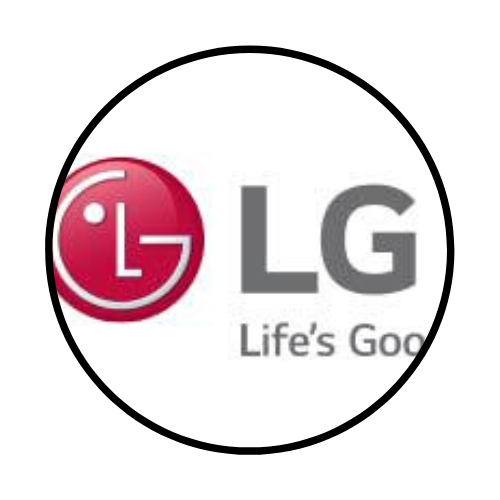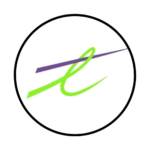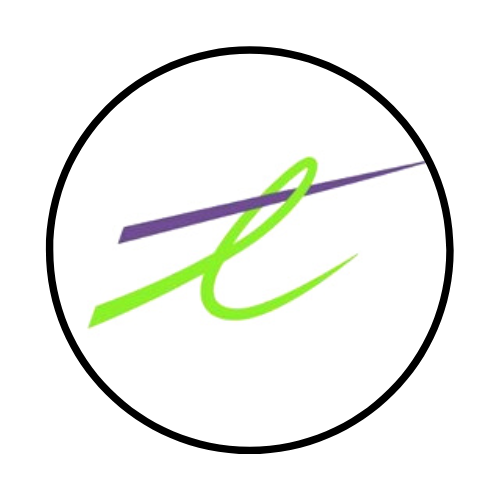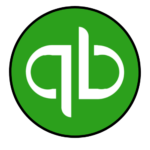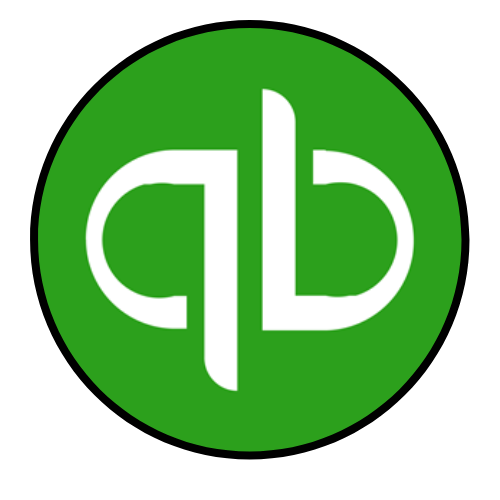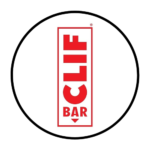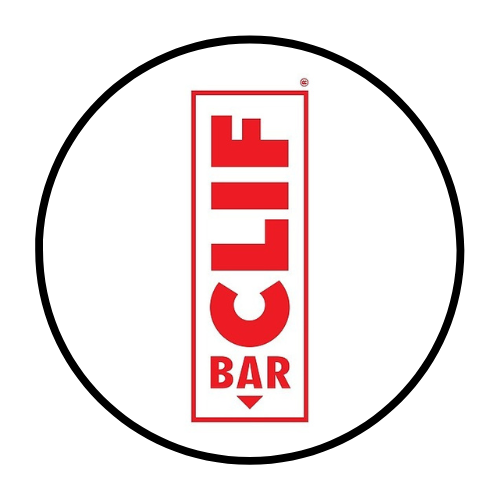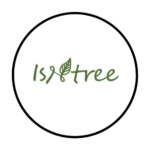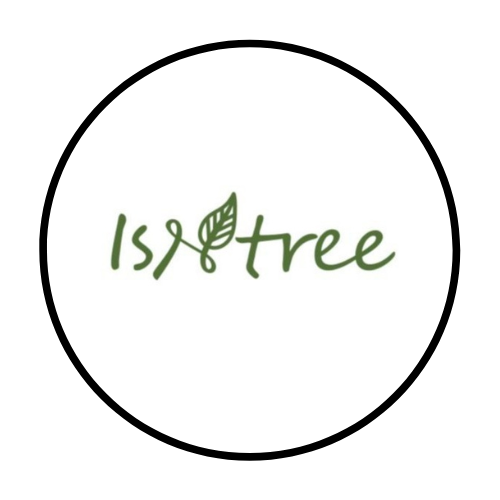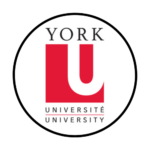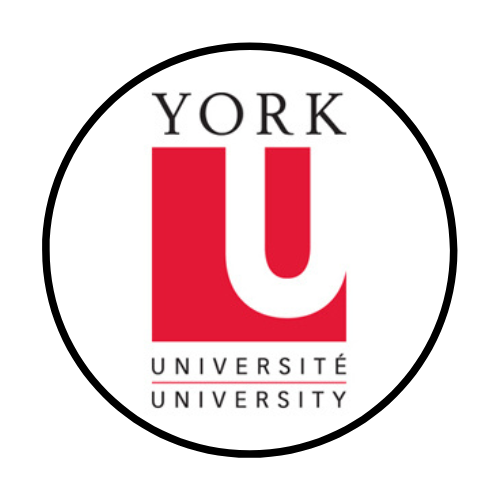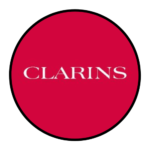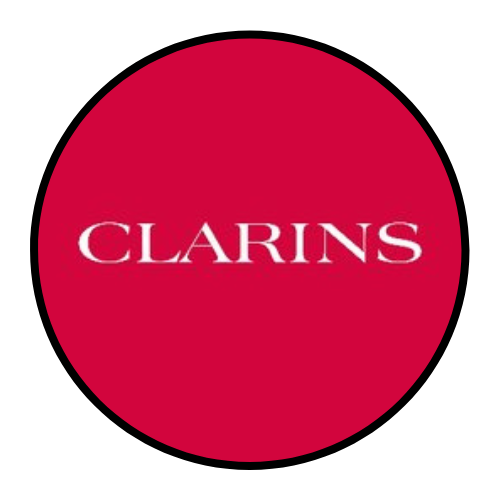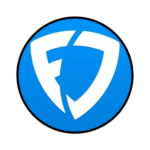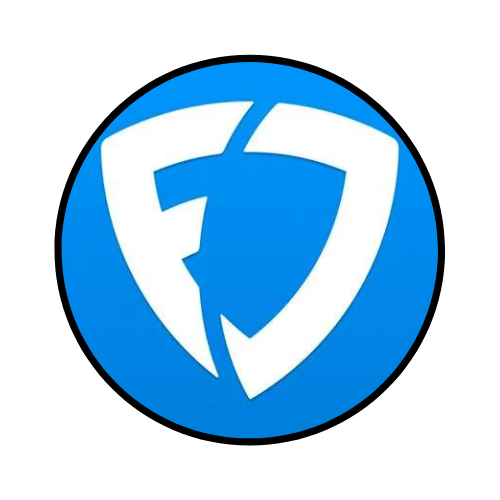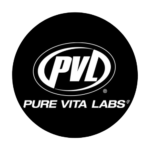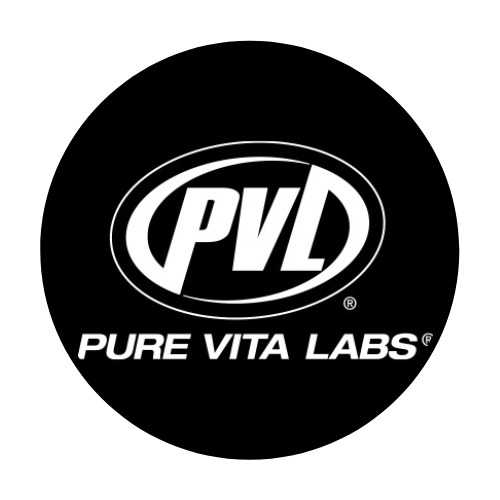 #winnerswin #influencer #athletes #creative #marketing
#olympians #collabs #branding
#ncaa #worldwide #tiktok #insta #viral
#winnerswin #influencer #marketing #creative
#athletes #olympians #collabs #branding
#ncaa #worldwide #tiktok #insta #viral
#winnerswin #influencer #athletes #creative #marketing
#olympians #collabs #branding
#ncaa #worldwide #tiktok #insta #viral
#winnerswin #influencer #marketing #creative
#athletes #olympians #collabs #branding
#ncaa #worldwide #tiktok #insta #viral