We know the impact that high-value influencers can have on promoting a product, service, or promotion. Our Collab Post service allows you to collaborate with an Influencer that aligns with your brand's values and target audience. Through this service, we facilitate 1-3 time posts on a single social media platform to generate maximum engagement and exposure.
Using creators to generate content for a specific campaign can help increase reach and exposure. Our Campaign Management service offers a multi-platform, multi-post approach to promoting your brand with creators. Our experienced team can handle every aspect of your campaign, from the initial planning stages to the final execution.

Whether you require the involvement of one or several creators, we will ensure that your campaign reaches new heights across various platforms.
Building a successful influencer marketing program requires careful strategy, creative execution, influencer sourcing, and negotiation. With our Influencer Marketing Program service, we take care of all these aspects for your brand. Our team will work closely with you to understand your core brand objectives and create a customized plan that aligns with your goals.

Once our plan goes live, we will manage every step of the process
At EQ, we have established deep industry connections that allow us to connect your brand with some of the biggest household names in music, sports, and entertainment. Through our Celebrity Connect service, our team handles everything from the creative process to negotiation and content management.

Please note that projects starting at six figures are required for this service.
think we're A GOOD FIT?
LETS CONNECT.
EQ is North America's #1 creative influencer marketing agency responsible for curating some of the world's first-of-their-kind brand collaborations, partnerships and content! Leading brands leverage us to enable their business to grow their digital footprint to turn online engagement into online/offline purchasing action.
EQ's mission is driven by growth and will to win mentality. We started as a 1-person firm enabling businesses with sales and marketing expertise to grow their businesses and tee up their sales and marketing teams. Grit, determination and hard work provided our massive pivot (and blow-up) during the pandemic to lean into a more digital lens with our brand partners. Leveraging relationships and creating an ecosystem for business-minded people, we curated a unique intersection for brands, influencers and athletes to meet and collab.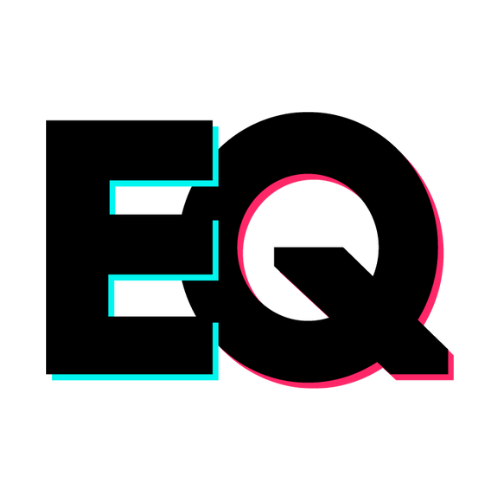 some of our awesome clients: