EQ is North America's #1 creative influencer marketing agency responsible for curating some of the world's first-of-their-kind brand collaborations, partnerships and content! Leading brands leverage our core four services to to grow their digital footprint to turn online engagement into online/offline purchasing action.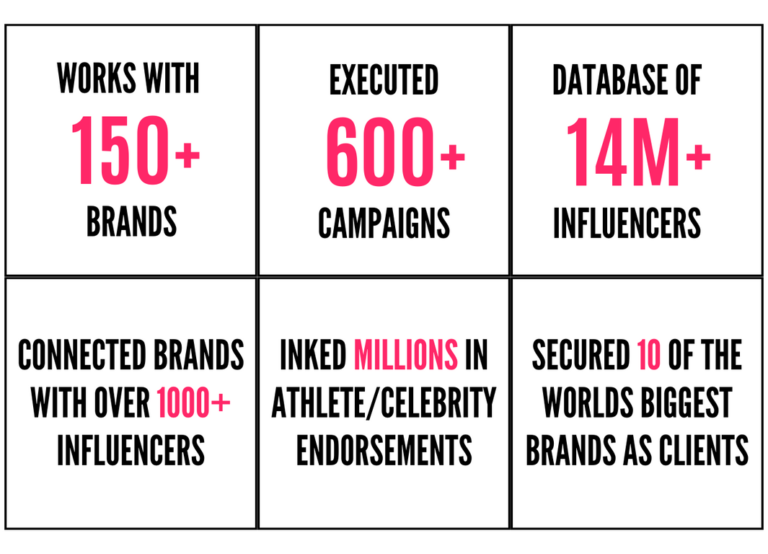 WHAT OUR CLIENTS HAVE TO SAY:
The EQ team is the best Creative Influencer Marketing Agency that a brand could work with. EQ makes it easy to trust the process, believe in the possibility of the impact of influencer marketing, delivers results and built a long-lasting working relationship.

I have continued to be impressed with their leadership, willingness to work with my team to solve problems, improve efficiencies and effectiveness in managing and executing campaigns, bring new ideas and recommendations to us to help grow our business, and take an interest in learning about our brand. EQ has increased brand awareness with our target audiences and helped us to find new audiences within our sector. EQ has helped connect us to influencers that would have otherwise been out of reach on our own.



Here at MBI Brands Inc, we love working with EQ. The team at EQ takes great pride in their work, and work hard to listen to and exectute our influencer needs seamlessly. They are effecient, attentive, and consistenly deliver some of our best influencer related work. We would recommend any brand to work with EQ.
some of our awesome clients: